Taking responsibility, responding. empowering
response & ability is a globally interconnected know-how enterprise and knowledge platform in the field of sustainability. response & ability was set up by Dr. Christian Baumgartner.
response & ability has made it its mission to communicate the three principal dimensions of sustainability – the economic, the ecological and the social one.
Our business portfolio includes
tourism
(regional) development
development cooperation
In geographical terms our expertise is focused on
Europe and the Alps
The Balkans and the Danube Region
Central and South-East Asia
Moreover, experience has been gathered in Africa and in South America.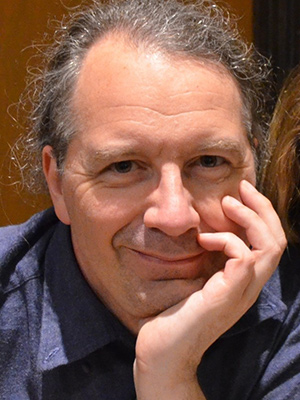 Prof. Dr. Christian Baumgartner
Prof. Dr. Christian Baumgartner studied landscape ecology and is owner and CEO of response & ability (www.responseandability.com). 1995 he founded respect - Institute for Integrative Tourism and Development (www.respect.at) and was later for a decade Secretary General of Naturefriends International.
He holds a professorship for Sustainable Tourism at the University of Applied Sciences of the Grisons, Switzerland (formerly: HTW Chur).
He has been active as university lecturer in Austria, Switzerland, Serbia and China and he is a member of numerous advisory bodies of NGOs, trade associations, EU and UN organisations.